For each patient, the best time to proceed with a hair transplant can be different. Some patients choose quieter times in work to have the procedure carried out. For instance, we have teachers that come to us in the summer months, professional athletes will come to us in their off-season and farmers might avoid the Spring when their farms are busier.
Some decide to have their hair transplant carried out before the arrival of a new baby as they know their time will be precious after. Many plan it a year before a family wedding so that their hair won't be a concern to them in the family photos.
For many the Covid-19 pandemic has provided a suitable time to address their hair loss. With many social events postponed and many working from home, there is the opportunity to have the procedure discreetly.
Here are some factors that might assist you in deciding when is the best time for you to proceed;
You do not need to wait until you have lost a lot of hair before proceeding. Our doctors will guide you but often early intervention can give more options, best results and can also allow for treatment to go unnoticed by those around you.
You do not need to wait until you have the finances to find out about your options. Our transplants start from €8,000 and for some our doctors might recommend medical treatments alongside a transplant. HRBR also has some financing options for those in the Republic of Ireland with many patients financing their hair transplants with their local credit unions and banks.
Having a transplant just before a sun holiday might not in fact be best. In the 14 days following your transplant you won't be able to swim in a pool (you can swim in the sea) nor can you wear a hat to protect your scalp from the sun. For FUT patients you will also need to avoid strenuous exercise for 4 weeks following your transplant, for FUE patients 2 weeks.
For most FUT patients returning to work at day 3 following your transplant is possible with no one being aware that you have had a transplant.
For FUE patients, as generally your entire scalp is shaved, many delay the return to work for up to 2 weeks to allow a little hair to regrow.
The right time to proceed is personal to each of our patients. However, we have had many patients in the public eye who appear on camera just a few days following their hair transplant with no one being aware they have had a procedure.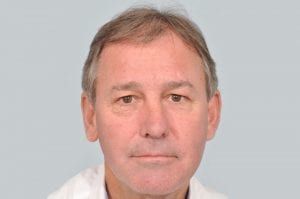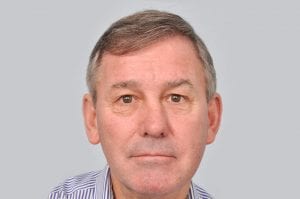 Bryan Robson Before and After his Hair Transplant at HRBR
A well-executed transplant should be undetectable in a matter of days. As the transplanted hair takes up to 18 months to fully grow following the transplant the results are gradual and often undetectable with many people wondering if you lost weight or got contact lenses.
To speak to the team about timing your transplant at HRBR contact us on +353 1 209 1000