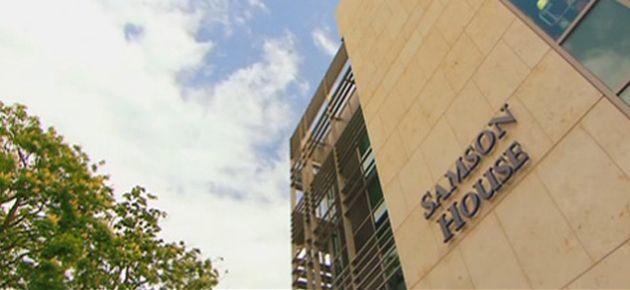 This patient did not have a hair transplant with HRBR.  In 2005 he had his third angioplasty procedure to open blockages in his arteries and when his cardiologist could not approve his coming off blood-thinning medication for ten days prior to the transplant procedure it was a huge disappointment. Dr Collins and his team researched his case and were able to back up his cardiologist's recommendation with recent medial evidence.
Dr. Collins can offer a safe test transplant of 200 hairs. If the test goes well then patients in a similar situation can proceed to have a full transplant at a later date
You may be suffering from hair loss and you may be wondering who can be trusted to look after your best interests and not their own. HRBR always puts patient safety before profit. They will treat you with unfailing patience and kindness and guarantee you the highest ethical standards and medical care.
Read the full testimonial here.