HRBR has just launched its laser hair removal service for men. The move is in response to patient demand. For the past 15 years HRBR has been a world leader in the treatment of male pattern hair loss, treating over 10,000 patients. HRBR is the only Joint Commission International (JCI) accredited hair transplant clinic in the world.  The high standards of quality and patient care that JCI accreditation requires will be evident with the new laser hair removal service.
Why Laser Hair Removal?
Laser hair removal has become increasingly popular for men over recent years. However, similar to hair transplantation, this is an unregulated area and therefore the quality of clinics offering laser hair removal in the UK and Ireland varies greatly.
HRBR is launching its laser hair removal service in response to demand from existing patients. Currently there are no male focused laser hair removal clinics in Ireland. Laser hair removal services at HRBR will be delivered at the same high standard that patients have come to expect.
At HRBR, we understand the discretion, quality and care that our patients require.
Why Choose HRBR for Laser Hair Removal?
HRBR is a JCI accredited clinic ensuring the highest standards in patient care and safety, so patients can rest assured they are in safe hands. HRBR is a medically led clinic, which means doctors are on hand to oversee the treatment of patients. HRBR nurses and technicians are trained to VTCT Level 4 in laser hair removal and have completed the recommended Laser "Core of Knowledge" training.
HRBR is a purpose-built medical clinic featuring discreet and private treatment and waiting rooms. This means that patients will never sit in a crowded waiting room while attending HRBR.
Laser hair removal at HRBR is done using the Cynosure Elite + laser. This is the best laser hair removal equipment available. It is safe, effective and can treat many different skin types successfully.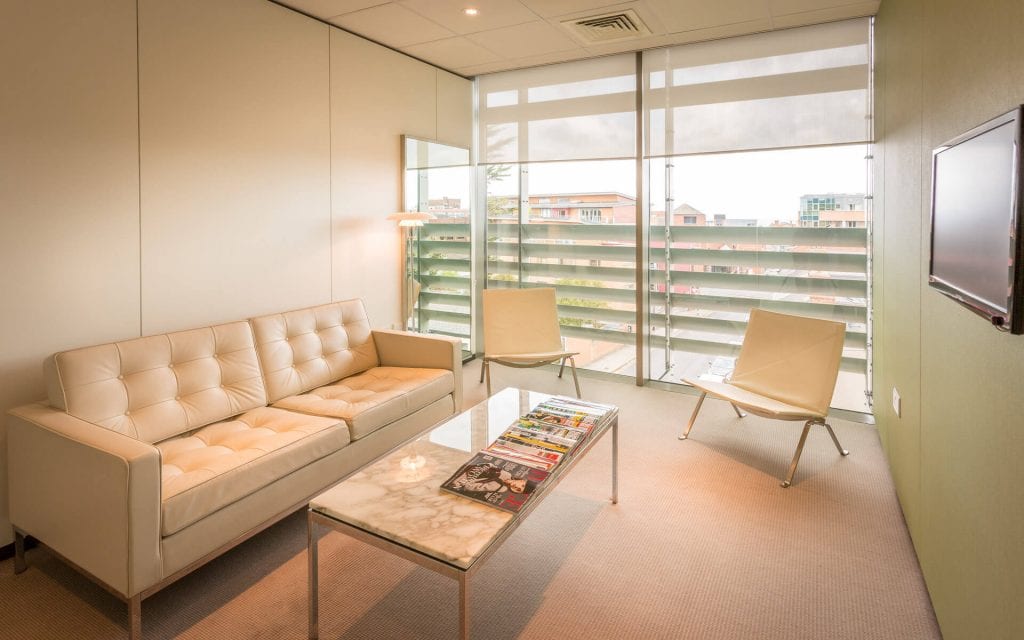 Make an Appointment
To make an appointment at our laser hair removal clinic contact the team on info@hrbr.ie or +353 1 209 1000 or find out more by visiting our laser hair removal page.