HRBR is known internationally as one of the best hair transplant centres in the world. It is a purpose built private hair clinic led by a team of specialist hair transplant surgeons with backgrounds in head and neck, general and plastic surgery. Our surgeons, along with our highly skilled doctors, nurses and technicians' give HRBR one of the largest and most highly skilled teams of hair transplant specialists anywhere in the world. As one of the world's only consultant surgeon led hair transplant clinics, the team is regularly asked to comment on related subjects in the media both in Ireland and abroad.
International Hair Transplant Patients
A significant proportion of our patients travel from abroad to receive consultations and procedures at HRBR. In fact, at the time of writing, almost one-third of hair transplant patients (32%) have travelled from overseas to have their procedures at HRBR so far this year. Patients have travelled from as far away as the USA, Hong Kong and Australia thanks to Hair Restoration Blackrock's reputation as one of the leading hair transplant centres in the world.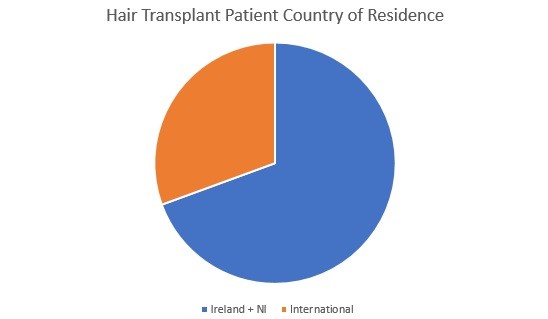 Samson House – Private Hair Clinic
Samson House, HRBR's state of the art facility, was specifically designed as a hair transplant clinic and only hair transplant procedures are carried out there. This state of the art hair restoration clinic not only features the most technologically advanced hair restoration facilities and equipment, it was also purpose built with privacy in mind.
There are three patient reception areas as well as seven private waiting rooms, three consulting rooms and two private planting rooms.  All this means that when a patient arrives at HRBR they can rest assured that they should not come across another patient while they are there. This commitment to privacy is very important to us and to our clients.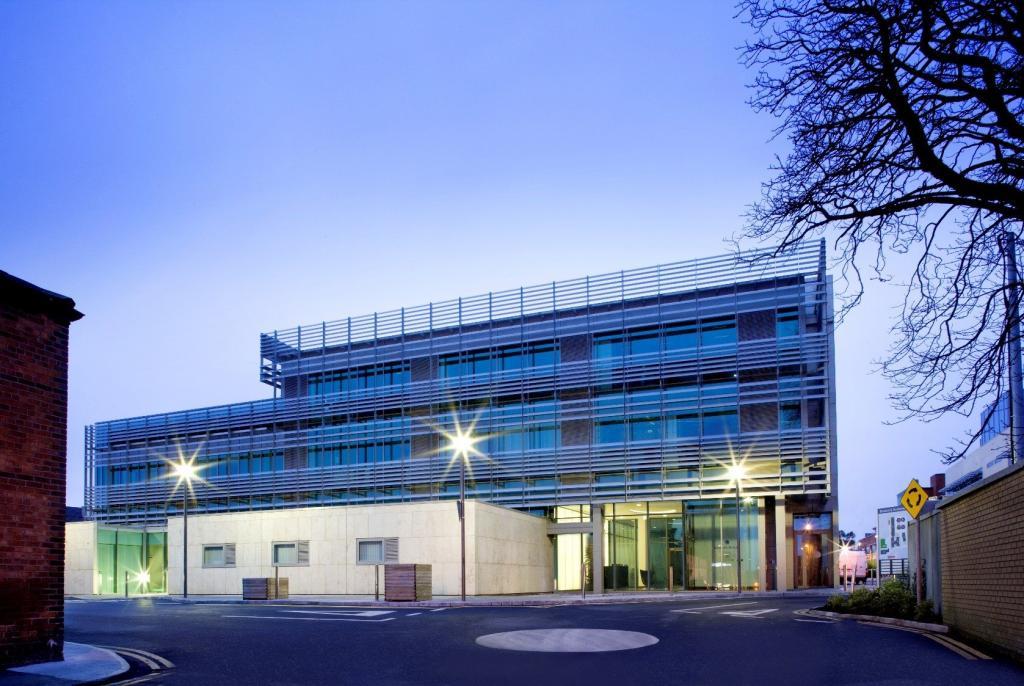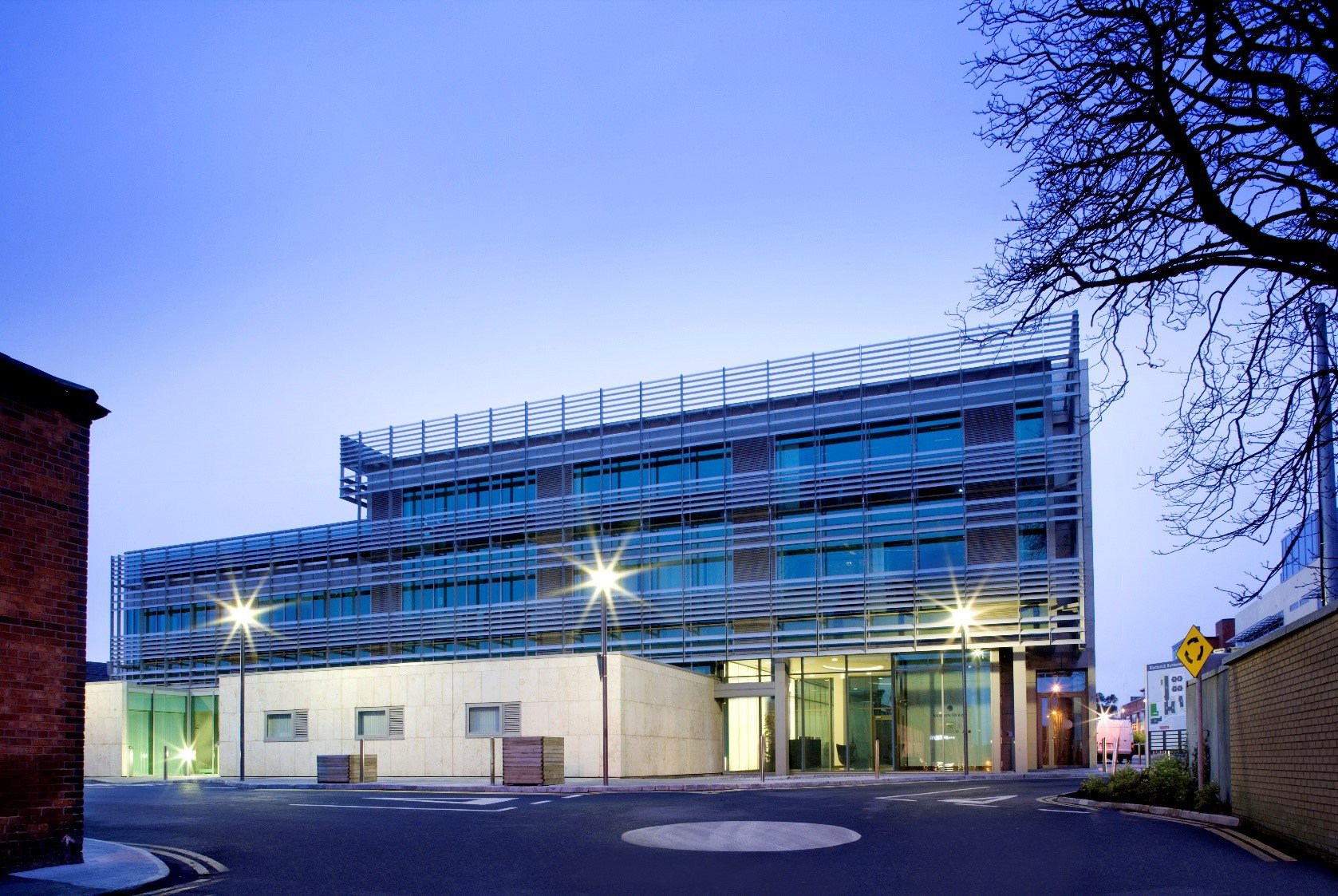 Travelling to HRBR
HRBR is situated less than an hour away from Dublin airport. We offer a complimentary private chauffeur service to and from Dublin airport for clients travelling for an appointment or surgery at HRBR. We can offer the same service to clients travelling by private plane to Weston Airport in Dublin. Our team can recommend hotel accommodation should you require it and we have corporate arrangements in place with a few select hotels.
Contact Us
If you are travelling from overseas and would like to arrange an appointment at HRBR, internationally known as one of the best hair transplant centres in the world, please contact us and we will help you to make arrangements.